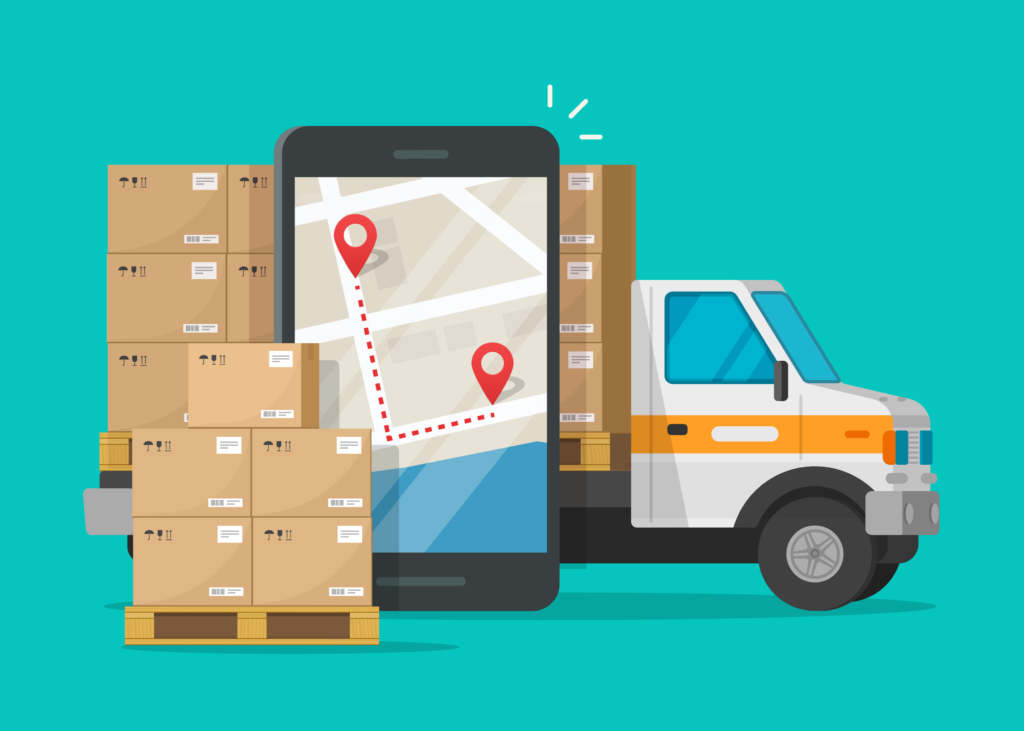 Speedtail Xpress Offers supply chain solutions across major cities; Reputed clients (Amazon, Udaan, Furlenco etc.)
White goods supply chain solutions in Bengaluru, Chandigarh, and Delhi-NCR.
Maintains and operates hub / last mile stations at various cities fulfilling the client's safety and operating protocols and constantly improvising and suggesting out of the box solutions to create value.
Reverse pickups of buy back products, and logistics of products bought back to required partners.
Handling cash and customer returns.
Responsible for installation services in Delhi, Bangalore, and Chandigarh.
Offers Station Less Service Partner (SLSP) services by facilitating direct pick-ups from the FC and their LMD to end household customer thereby reducing operating costs for clients.
First Mile Delivery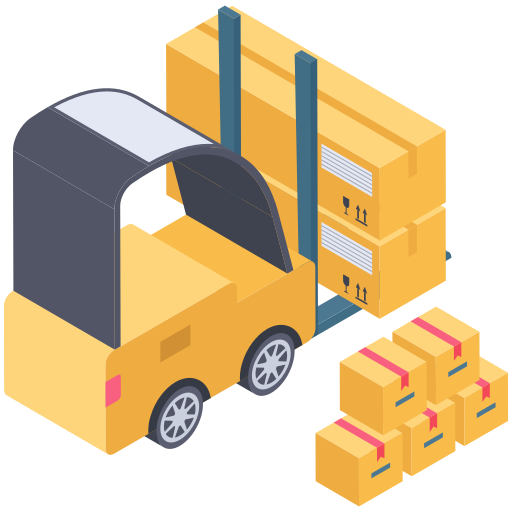 Mid Mile Delivery
Last Mile Delivery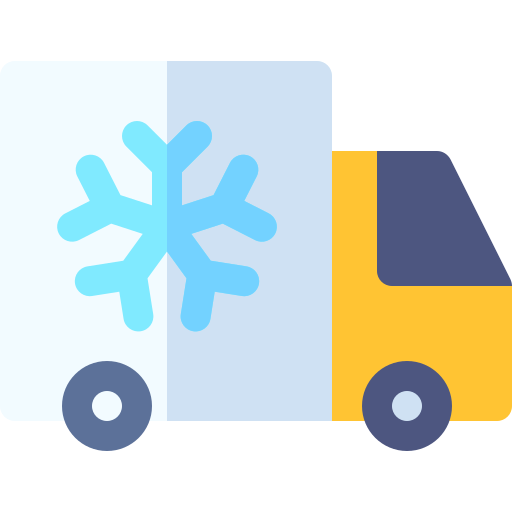 Cold Supply Chain
Warehouse
Transportation
Cargo Clearance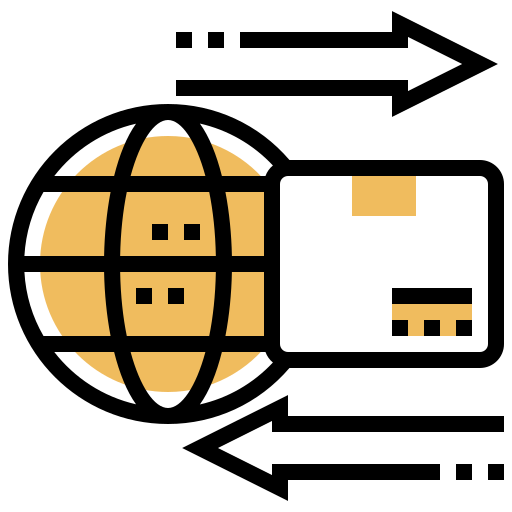 Import & Export
"I was really impressed with Speedtail xpress MedTec's consultative approach to our distribution needs. They simply have the best execution and customer service of all my supply chain providers."
"We knew we had to move fast in India and we needed to work with a logistics partner we knew and trusted. Speedtail xpress understand our business. Its team are reliable and flexible, and they'll always go the extra mile to make sure we're happy and we meet our objectives. Once again, they more than met our expectations."
"Partnering with Speedtail xpress has been extraordinary. They have cut our lead time on deployments to new accounts in half, resulting in a very favourable customer experience, by being able to set our customers up quickly. We appreciate our relationship and the communication and service we receive."