One Stop Logistics Solutions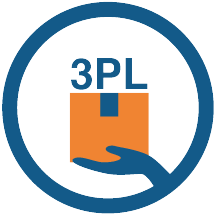 3 PL
Third-party logistics (or 3PL) refers to the outsourcing of ecommerce logistics processes to a third party business, including inventory management, warehousing, and fulfillment.
B2B
Products are delivered from one company to another. Meeting your customer's expectations has always been a priority.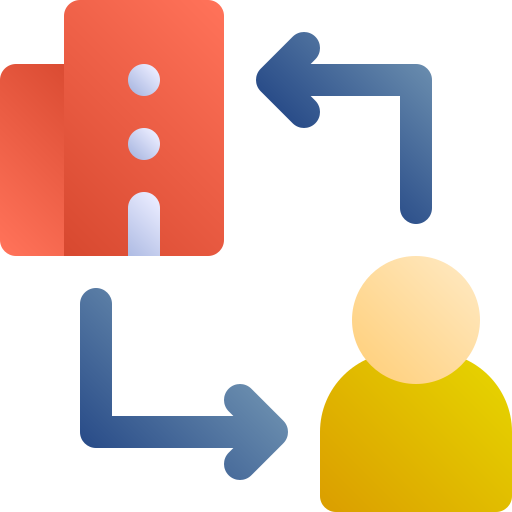 B2C
order fulfillment services focus on delivering manufactured goods directly to customers.
First Mile Delivery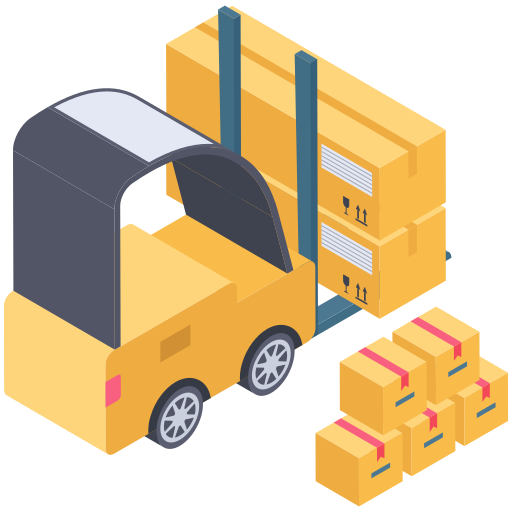 Mid Mile Delivery
Last Mile Delivery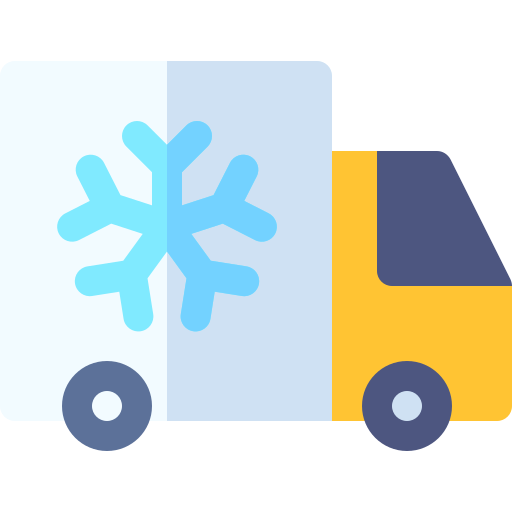 Cold Supply Chain
Warehouse
Transportation
Cargo Clearance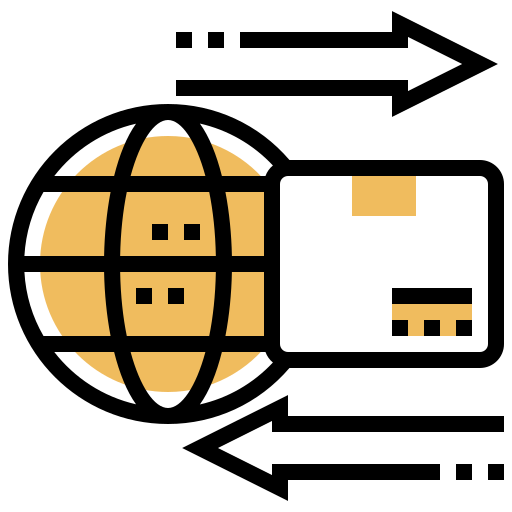 Import & Export